Tell It to My Heart - Canzoni Karaoke
La versione strumentale di Tell It to My Heart resa famosa da Meduza (feat. Hozier) non è attualmente disponibile nel catalogo.
La base musicale è in fase di produzione nei nostri studi, clicca qui per ricevere un avviso tramite email appena è pronta.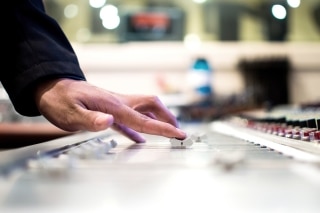 ---
Meduza (feat. Hozier) - Canzoni disponibili
---
Top MP3 Karaoke